The satisfaction of our customers is very important to us, which is why we always do our best to meet your requirements reliably. So that your orders are processed efficiently and on time, we use a modern fleet of vehicles as well as the latest software and telematics which assist our trained employees with their work.
As well as the specialist knowledge of our team, we can also rely on their friendliness, at any time of day or night. Our 24-hour service ensures a high degree of flexibility in our company, which you, the customer benefit from.
We also think of the environment. Our fleet is characterised by environmentally friendly vehicles of the latest generation that meet the Euro 6 emissions standard.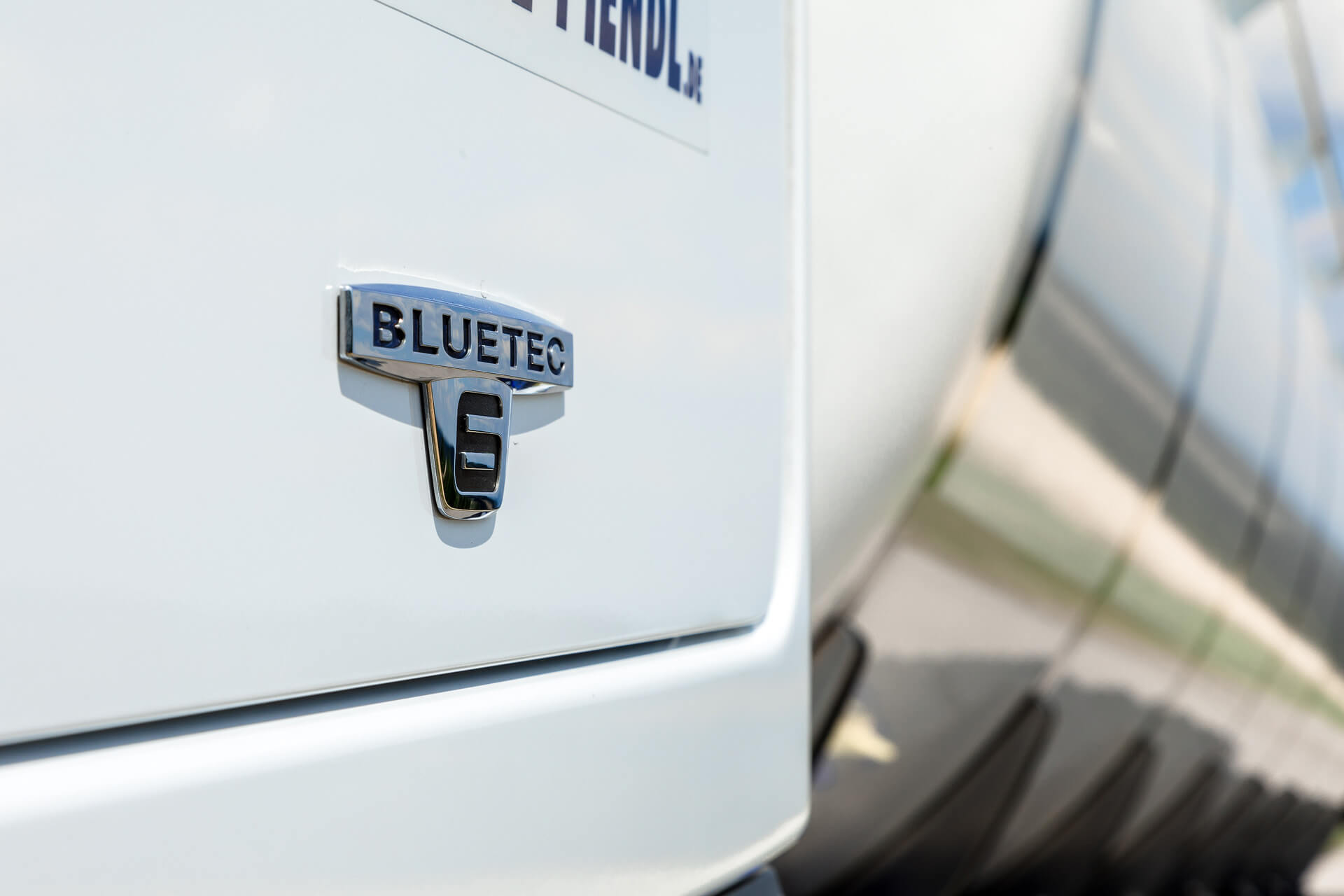 Careful handling of our customers' dairy products lies at the heart of what we do. That is why our company has already been certified to the IFS Logistics Standard since 2015. This standard requires careful quality management in handling foodstuffs.
This involves conscientious transport documentation as well as monitoring preceding goods and temperature changes. The transportation itself also meets strict criteria; goods are kept safe by sealing the vehicles.
Furthermore, we monitor all cleaning procedures inside the tankers, the preceding products and the seals extremely closely and document all of this. Our tankers are cleaned after every consignment, and only by approved cleaners according to the highest hygiene standards.
We care about our environment and have set ourselves up for sustainability. With the latest technology, we can make our processes more fluid and efficient, for example with a telematics system. Already in the disposition we pay attention to sustainable planning in order to avoid unnecessary empty kilometres.
Our fleet is also environmentally friendly. We reduce our CO2 emissions by using economical and modern trucks without over-engines and do without unnecessary equipment on the truck. With an empty weight of less than 12,500 kg per train, we are payload masters and have thus been able to reduce the number of loads and tank cleaning processes. We have also been able to reduce the consumption of natural resources such as oils during the journey and drinking water during tank cleaning in this train.