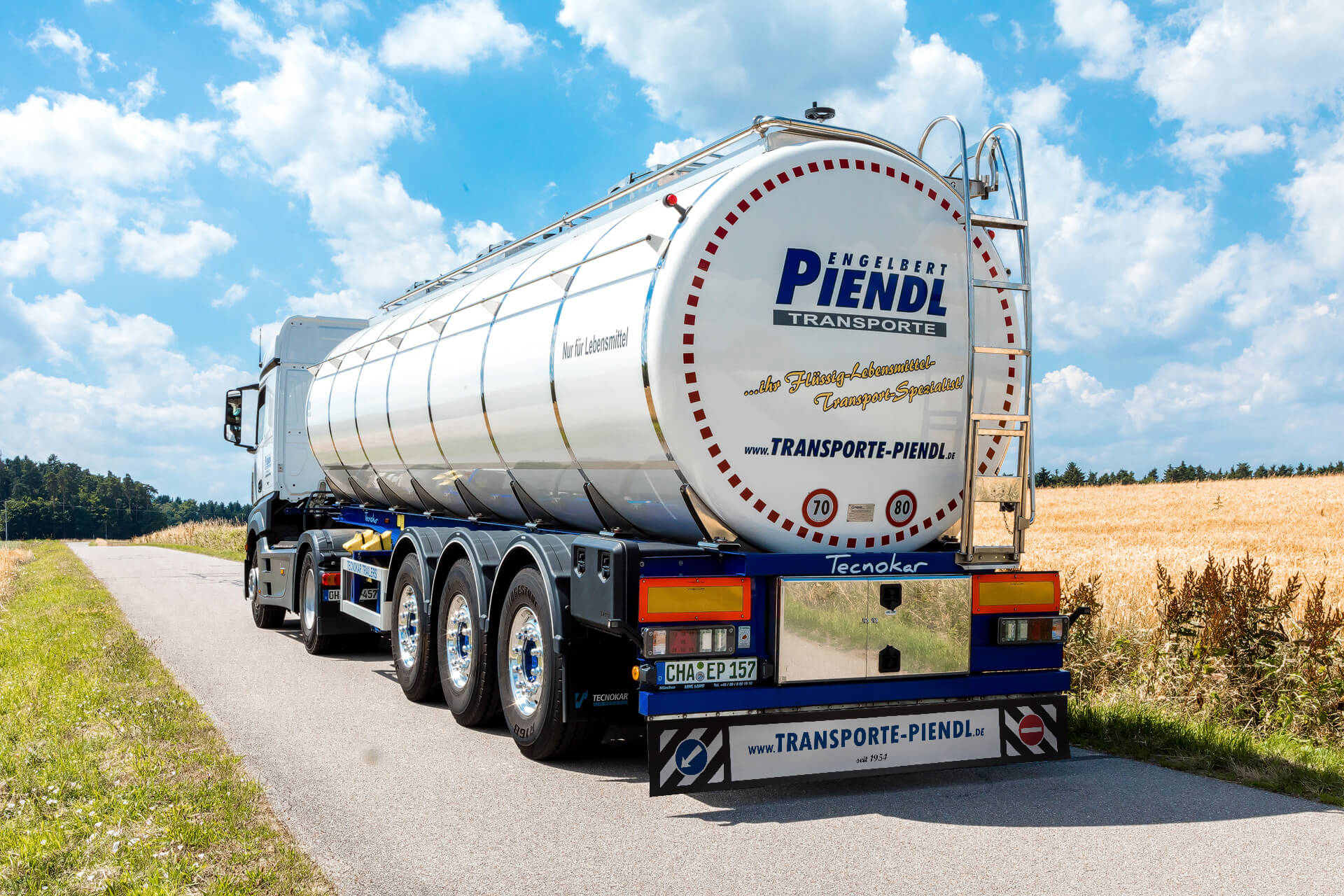 Welcome to Transporte Piendl -
your competent milk logistics partner
from collecting raw milk from producers right through to transportation between milk processing plants.
Dear Visitor
We are pleased to be able to welcome you to our website. Take your time browsing.
If you need any more information, please don't hesitate to call us.
We are here for you 24 hours a day, 7 days a week.
Yours, Engelbert Piendl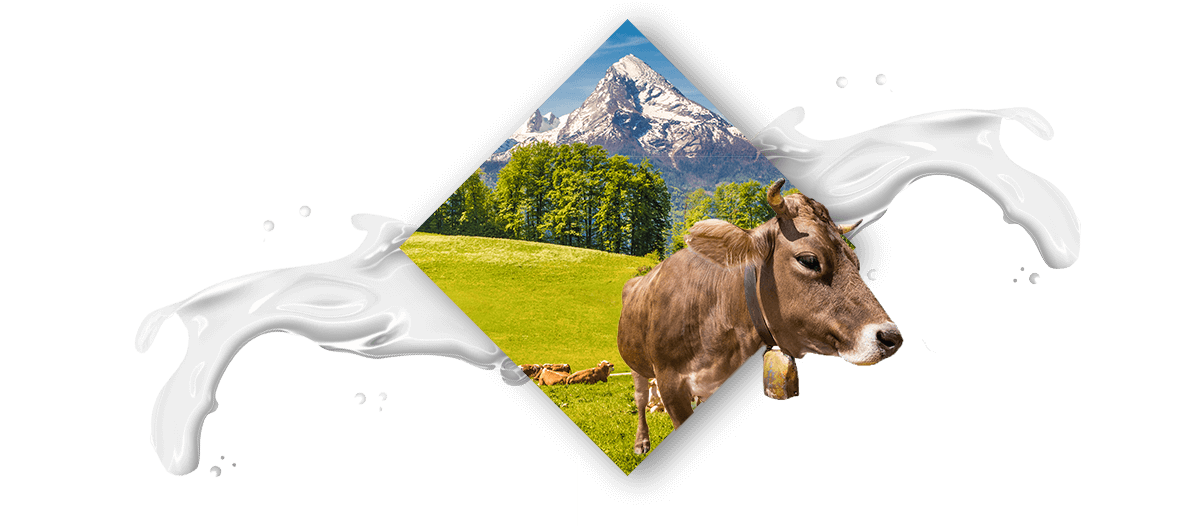 Do you have any questions? Please don't hesitate to contact us. We would be pleased to take your call on +49 (0)9461/60337-0. Alternatively, you can of course contact us by email at info@transporte-piendl.com.
We look forward to hearing from you