Our team of over 60 staff always look after you in a friendly and competent manner. In addition to these strengths, our employees are able to work under pressure which means you can contact us around the clock.
Our family-owned business also accommodates its own dairy farm, so we have been able to acquire a high level of expert knowledge.
You as the customer can benefit from short decision-making routes thanks to smooth communications between our employees. We focus on the wellbeing of our customers and work in a sensible, down-to-earth manner. We are happy to take on the responsibility on your behalf because milk transportation has been our calling since 1954.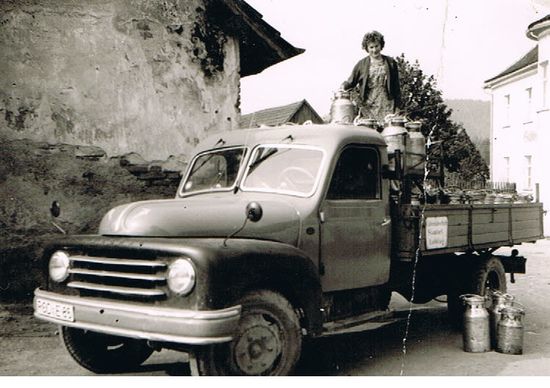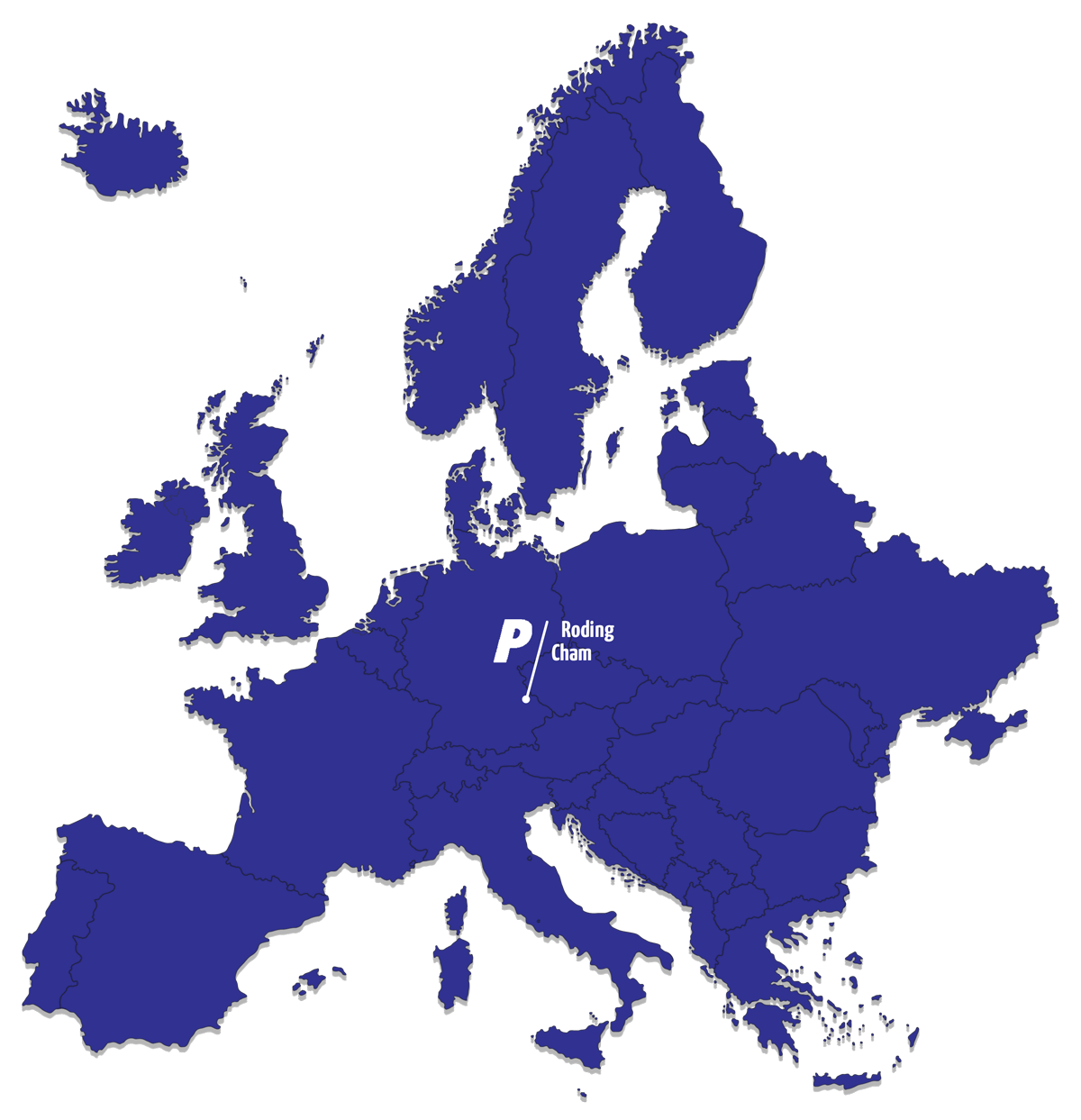 As you can see from any map, we are perfectly located in the heart of Bavaria and at the centre of Europe. This means we can easily operate in any direction on the compass.